This talented singer and songwriter is Abigail Santana, also known as Aby. She's a brilliant guitar player who enjoys demonstrating her love for Jesus through her songs.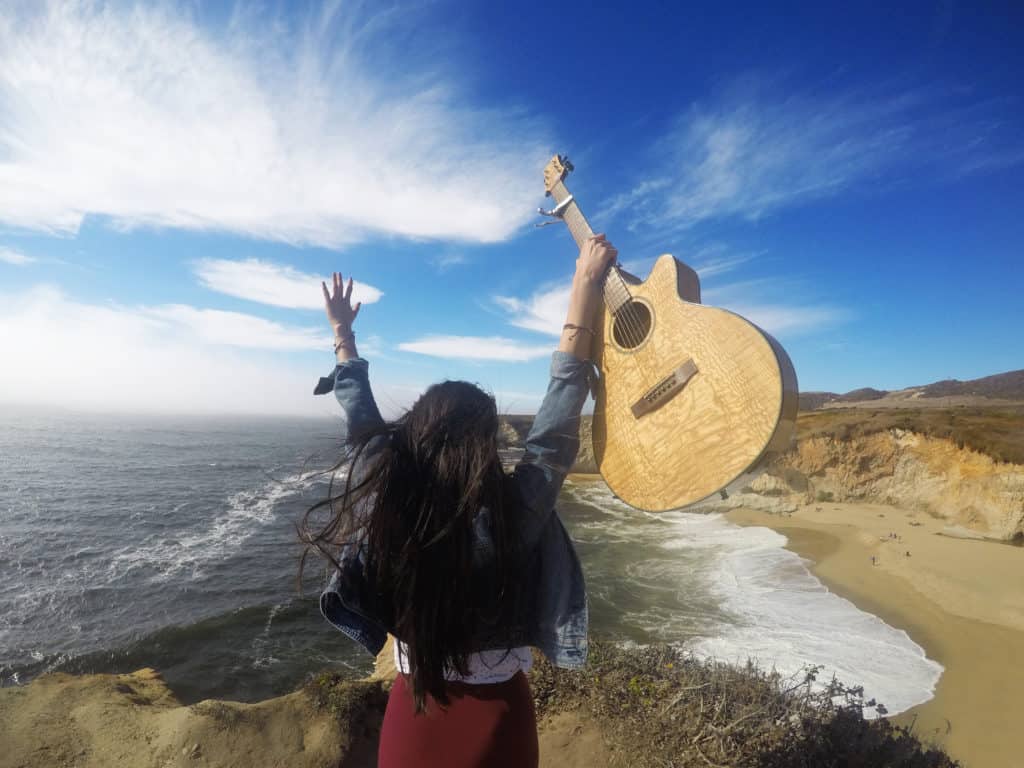 Her original song, "Every Day, Every Night," is based on the seasons in our lives and how, at times, we may feel that our every day and every night can be a struggle, yet how important it is to let go.
In spite of the weather conditions Panther Beach had in store for us with strong winds and a chilly breeze, Aby was dedicated to brave the cold for this music video.
Details.
Client: Abigail Santana
Location: Panther Beach, CA
Delivered: Music video